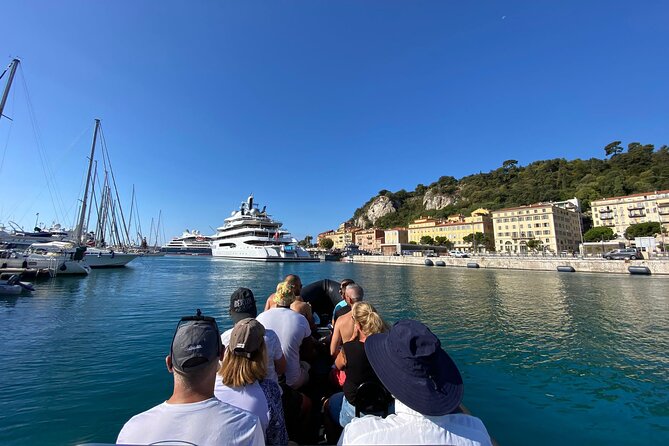 Saint-Jean-Cap-Ferrat is a prestigious seaside resort located 10 kilometers east of Nice. This location has been dubbed "Found Paradise" because, of all the places on the Côte d'Azur, none is more "snobbish" than Cap Ferrat. Its 15-kilometer coastline is dotted with luxurious villas, secluded coves, beaches, and lush vegetation. The port of Saint-Jean is home to both luxury yachts and simple fishing boats.
More and more high next worth individuals come to stay in magnificnet villas for rent in Cap Ferrat every summer.
What to see in Saint-Jean-Cap-Ferrat?
Walking along one of the public trails is one way to appreciate the beauty of Cap Ferrat. The most beautiful of them connects Plage de Paloma to Pointe St-Hospice, offering panoramic views of the French Riviera.
You can also take a stroll through Saint-Jean, a vibrant fishing village with bars, restaurants, and hotels.
Attractions of Cap Ferrat
Villa Mauresque in Saint-Jean-Cap-Ferrat
Many tourists attempt to visit Villa Mauresque (avenue Somerset-Maugham), but it is closed. Somerset Moep spent his later years on a nearby headland. When tourists came to see him, he said he wasn't the main local attraction. One particularly obstinate visitor managed to get past the gate, and when he ran into Maugham, he yelled, "Who do you think I am? A monkey in a box?
The Zoological Park and Villa Les Cèdres
Villa Les Cèdres, once owned by King Leopold II of Belgium, is located west of Saint-port. Jean's Although the villa cannot be visited, the nearby Zoological Park (Parc Zoologique, boulevard du Général-de-Gaulle, northwest of the peninsula) can. This is a private zoo located in a drained lake's basin. You can see a wide variety of reptiles, birds, and animals here.